WHAT WE DO
Through extensive research we found that problems with employee unhappiness, customer dissatisfaction and inconsistent company culture can in most cases be solved by enhancing the leadership skills on all levels in the organisation.
The Inspiring Leadership Academy helps companies and organsiations who realise the importance of

real

leadership to increase revenue and lower cost through having happy employees and customers that are raving fans.

Based on the work of best-selling leadership author, Steve Farber, this powerful and transformational experience explores the key tenets of the Extreme Leadership Framework: LEAP – Cultivating Love, Generating Energy, Inspiring Audacity, and Providing Proof. It guides you in applying them to your personal and professional
leadership challenges and will make you a better leader and change agent.
Truly great Leaders in Life become so because they cause others to be greater than Themselves." says Steve Farber. Based on Steve's work, you will learn how to encourage teammates, employees and colleagues to become more capable, confident and accomplished than you might be. This course is not for the faint hearted!
Leaders are not born as leaders, but they learned to lead. In this workshop we break down the essential elements that make a leader and how everyone can learn to be a leader.
Love is a private feeling, you might think and it has nothing to do with business? Maybe it is time to re-think! Love is at the centre of successful businesses and good leadership. You will understand it all after this course!
What type of customers will bring you most revenue? Quite happy customers or raving fans? This training course will explain to your customer service teams why you need GREAT customer service, not just good customer service.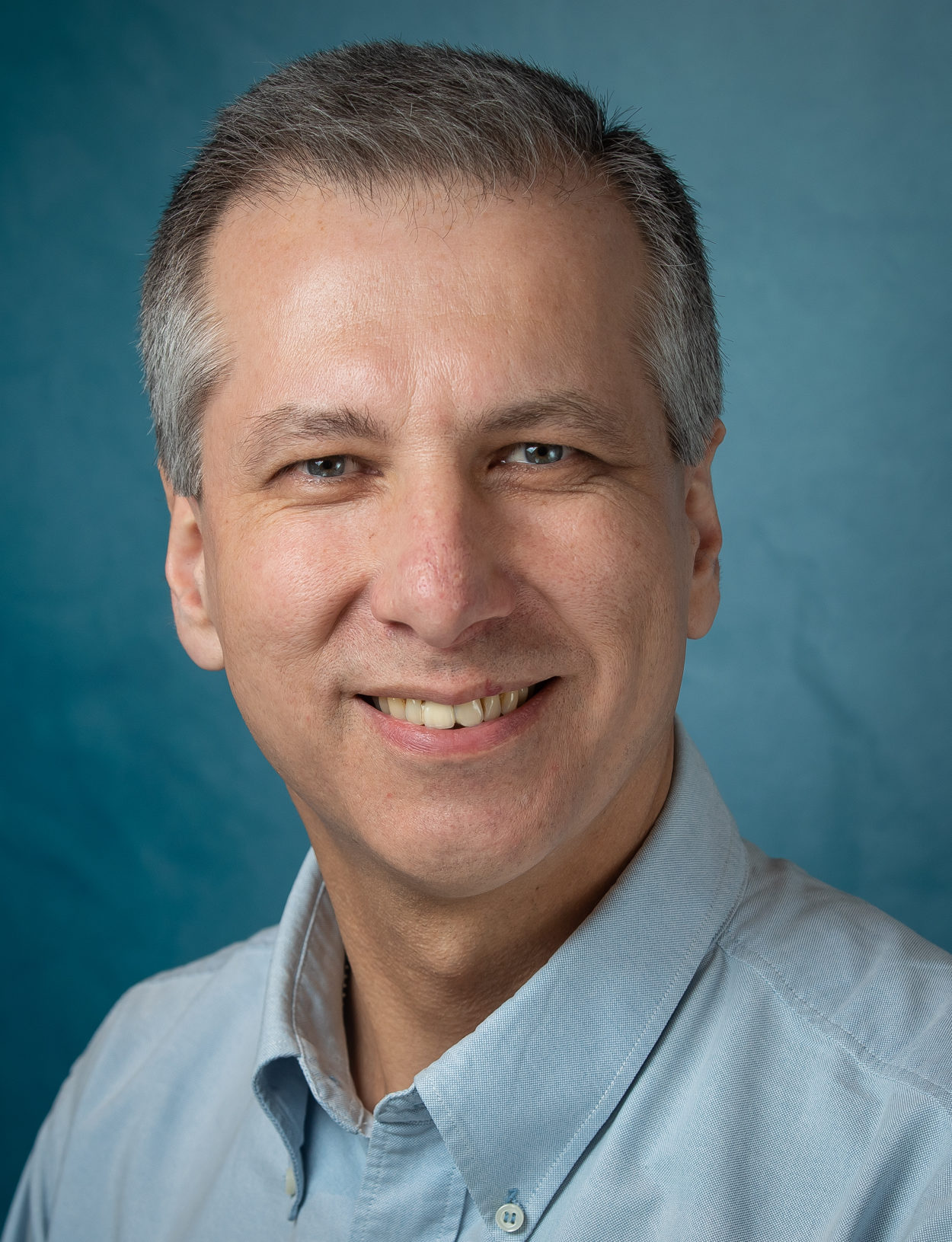 Joerg Steegmueller, founder of the Inspiring Leadership Academy and principal trainer and consultant, is a passionate educator and an inspiring teacher.
He started his career as a technical geek and when he learned more about Neuroscience, he knew that teaching, training and coaching was his true calling.
More than 15 years ago he got certified as NLP Master Practitioner and NLP Trainer. He is a Business Coach and Mentorship Trainer and also a certified Extreme Leadership training facilitator with Steve Farber's Extreme Leadership Institute.
In addition, Joerg is a Krav Maga self-defence instructor, a trained hypnotist and – the geeky part – he has an MSc in Computer Science & Computer Engineering and co-owns a telecommunications company in Dublin.
In his spare time, Joerg plays Padel Tennis and Blues Harmonica.
Keep in touch and subscribe to our regular newsletter with tips and advice about leadership, company culture, happiness at work, customer service etc.
By clicking on the SUBSCRIBE button below, you agree to receiving our newsletter.
I have been working with Joerg for over 5 years now, and I can only say that it has been my pleasure. Joerg is a tireless ambassador not only for what is good in a business person, but for what is good in a human being.
Joerg Steegmueller t/a Inspiring Leadership Academy, 56 Belfield Park, Stillorgan Road, Blackrock, Co. Dublin, Ireland,
Tel: +353 87 2931571 Registered No: 8516958R E-Mail: info@inspiringleadershipacademy.com
© Inspiring Leadership Academy 2022